WE ARE A HIA & MBA AWARD WINNING CUSTOM HOME BUILDING COMPANY BASED IN DUNSBOROUGH.
Bluewater Building Co is an MBA and HIA Award winning custom home building company based in Dunsborough that builds homes of all styles in the Busselton to Yallingup region. Widely recognised as one of the region's leading builders of quality Custom Built New Homes, Bluewater Building Co would like to invite you to experience our personalised and unique approach to building.
Our dedicated team will carefully guide you through each step of the building process. We believe the key to an enjoyable and rewarding building experience is best achieved by ensuring that open and honest communication is maintained throughout all aspects of the building process. This philosophy is applied from your initial enquiry to well after the completion and handover of your building project, ensuring you total peace of mind.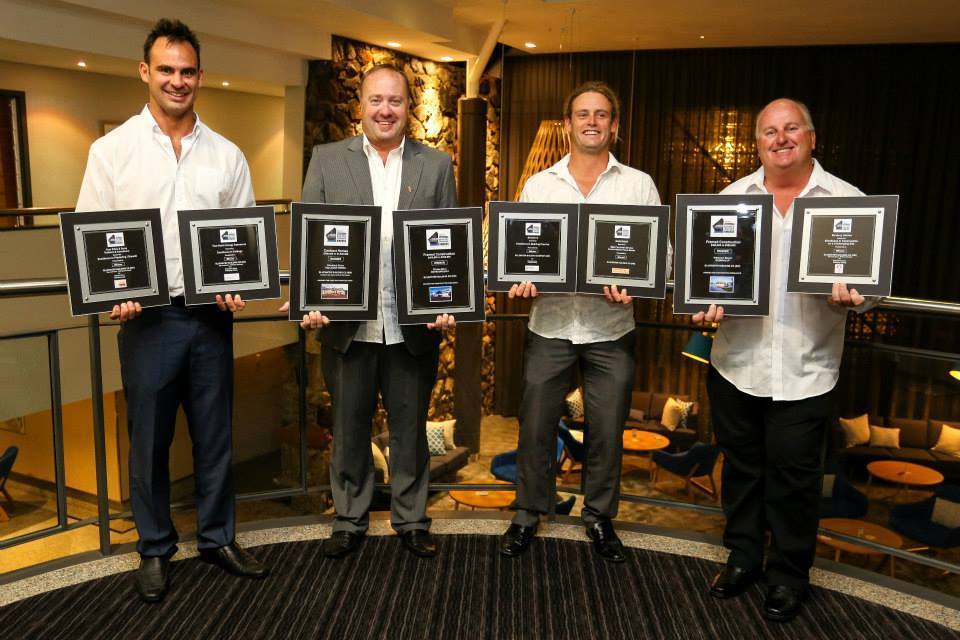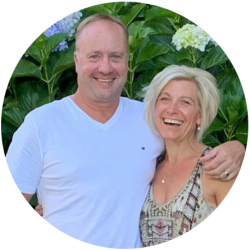 Anton comes from a farming family originally from Eradu near Geraldton. Despite his rural upbringing, Anton always knew he was destined to work in the building industry. From an early age he enjoyed drawing plans and building structures of all kinds and descriptions. After graduating from Aquinas College, Anton did one last stint working on the land. However, after a year he was drawn to the industry he loves.
Anton now has nearly 30 years working in the building industry. Starting out as a labourer, then a carpenter and then supervising for several different building companies to gain invaluable experience.
Since starting Bluewater Building Co in 2007 Anton has developed a reputation for delivering high quality projects both on budget and on time. His reputation for understanding the needs, desires and concerns of his clients is reflected in the relationships he has built that have lasted long after clients homes are completed. Anton has demonstrated his ability to continuously deliver unique builds over the years under Bluewater Building Co and his many MBA & HIA building awards are a testament to this.
Anton is a former board member of the Southwest Master Builders Association and Our Lady of The Cape Primary School. Anton is an active member of the local community contributing to many local sporting clubs and as a volunteer for the Wildcare part of the Dept. of Parks and Wildlife.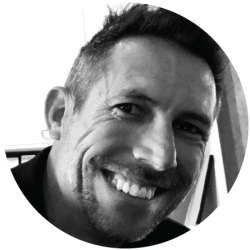 Jason's family has a rich history in the southwest timber industry with his Father and Grandfather being saw millers and his Brothers both carpenters. Jason's eldest son is also following in the family footsteps and is an apprentice carpenter.
With a background in timber as his starting point, Jason's career in residential and commercial construction has been diverse to say the least. His previous roles range from positions such as scheduling and sales through to large commercial project management and overseeing the General Operations of a boutique metropolitan development company. Despite his wide and varied job roles, Jason's appreciate for all things timber has remained.
Given our focus on sustainable and renewable resources, Jason is right at home here at Bluewater Building. His extensive general knowledge combined with his personable demeanour are a key asset to the Bluewater Building team. Jason has been a part of or involved with Bluewater in one way or another since our inception in 2007.
Jason and his family regularly travel to Perth to participate in their chosen sport of Lacrosse but the Southwest of WA is where they call home.