Top quality craftsmanship in every detail.
BLUEWATER'S REPUTATION FOR EXCELLENCE.
We are proud to point out that a major difference between a Bluewater Building Co home and others is our uncompromising attitude to delivering top quality craftsmanship in every detail.
Our principal Anton Smith was brought up in a family who valued building craftsmanship above all else, and this tradition continues today. Anton insists that employees and contractors are hand picked for their attitude to excellence of finish and total attention to detail. They must be "craftsmen" in every way. The identifying displays of true craftsmanship are everywhere you look in a Bluewater home.
Clients are invited to inspect a completed Bluewater Building Co home (by appointment) so that they can experience first hand, the quality construction and attention to detail that is evident throughout every home we build. From the precision mechanisms in our bespoke cabinetry, through to tiling, painting and feature linings to walls and ceilings, every element is carefully considered and executed to perfection.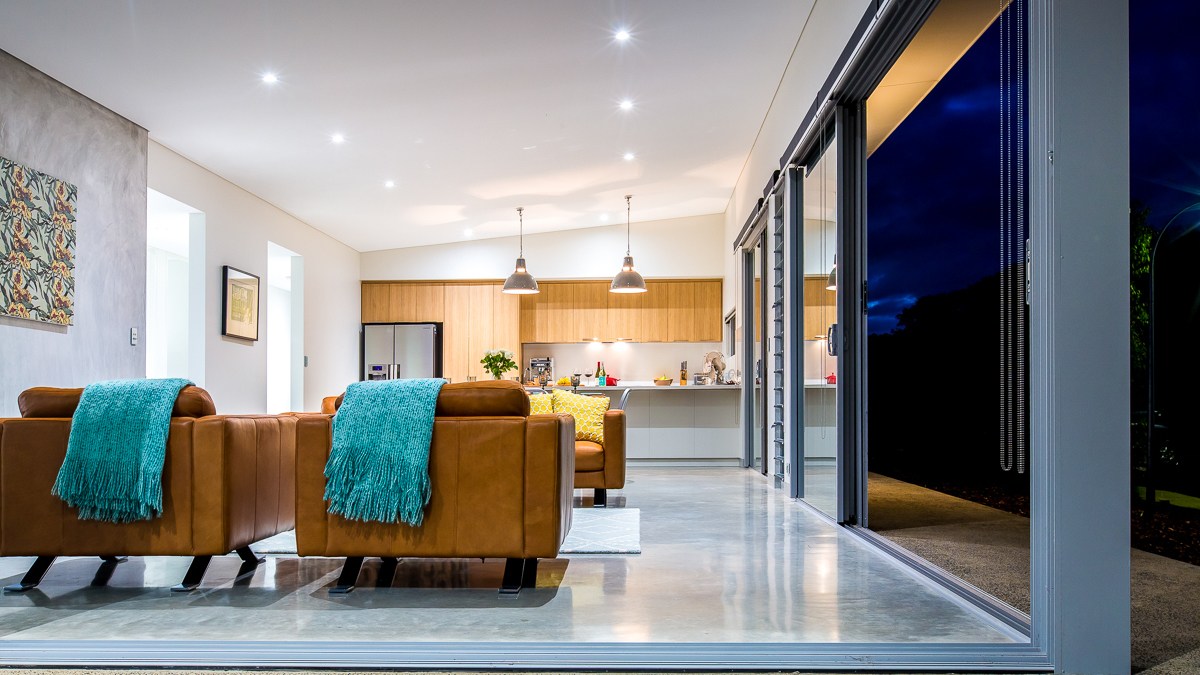 Bluewater Building collaborate with some of Australia's leading Designers and Architects to bring a first class experience to our clients.